If you are a commercial real estate professional, you are likely familiar with how these leases are structured. If you are business owner who is contemplating renting a new space, you may be searching the Internet for a definition in plain English. You are not alone – we at Truss looked at Google keyword search data to see how many times "Full Service Gross" and "Triple Net Lease" are searched: in recent months, the former was searched on average each month 650 times and the latter 20,500 times! 
We thought we would give you a simple introduction to these common leases. Keep in mind that commercial leases vary from one area to another, so you should engage a broker that you trust who knows how to negotiate the best agreement for you.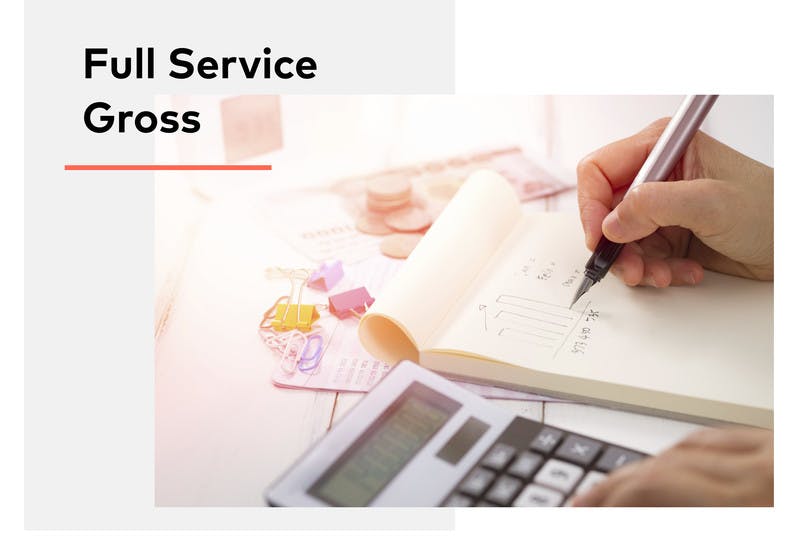 Full Service Gross Lease
Full Service Gross Leases typically include base rent, taxes, maintenance expenses and are common to multi-tenant office buildings. With an FSG lease, you don't have to handle any other expenses over and above the property owner's invoice. The owner is responsible for maintaining the entire building, paying taxes, negotiating vendor contracts, and covering all the expenses. Your portion of these operating expenses is outlined in your lease – it's prorated to the amount of space you occupy.
An advantage of this type of lease is the commodity buying power of the property owner. Utilities such as electricity and gas, for example, can be purchased in bulk and the savings are typically passed through to you. The disadvantage of Full Service Gross Leases is that the property owner has total control over the property, including your space. The owner is also doing the accounting, so you should carefully review your monthly invoice to ensure it's accurate. Because the monthly invoices are "all-in" with regards to rent and the expenses, they are going to be higher than other leases. Keep in mind that your expenses after your first (base) year will escalate – the rate at which they rise along with an amount they cannot exceed are important lease terms you and your broker will negotiate.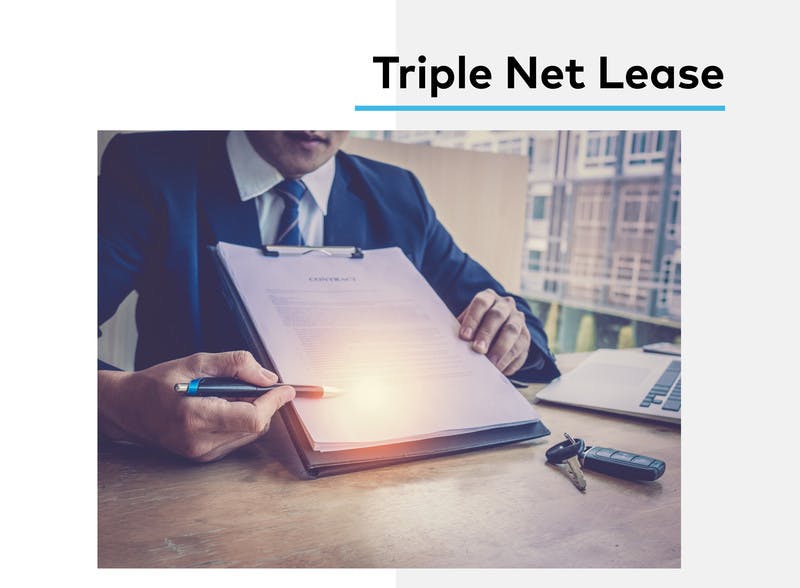 Triple Net Lease
Triple Net Leases (NNN) are common to free-standing, single-tenant industrial and retail properties. All the other expenses such as property taxes, insurance, maintenance, and utilities are your responsibility. With this type of lease, you typically pay the base rent only to the property owner and pay the expenses separately. Aside from the lower rent, this type of lease gives you more control: you select and supervise the vendors who will be working in the building. An owner, however, can have some influence: they may have an approved list of vendors and a maintenance schedule, so no repairs are differed. But, NNN leases essentially put you in charge.
There are some downsides to Triple Net Leases. For one, you now have building maintenance and expense payment responsibilities in addition to running your business. Assess whether you have the time and resources to devote to these additional tasks. Another consideration is the condition of the building: if it's not a new building, you might be on the hook for some high maintenance costs.
About Truss
We show you full price transparency. Regardless of the lease, you can negotiate favorable terms and craft a good agreement with the help of the right broker. Sign up to start your search.
Sam Devorris joins Truss as an LA broker to help small business owners find, tour, and lease office space. He has worked in technology and commercial real estate for the past 10 years. Sam strives to make the leasing process for office tenants a more enjoyable, transparent and efficient experience.