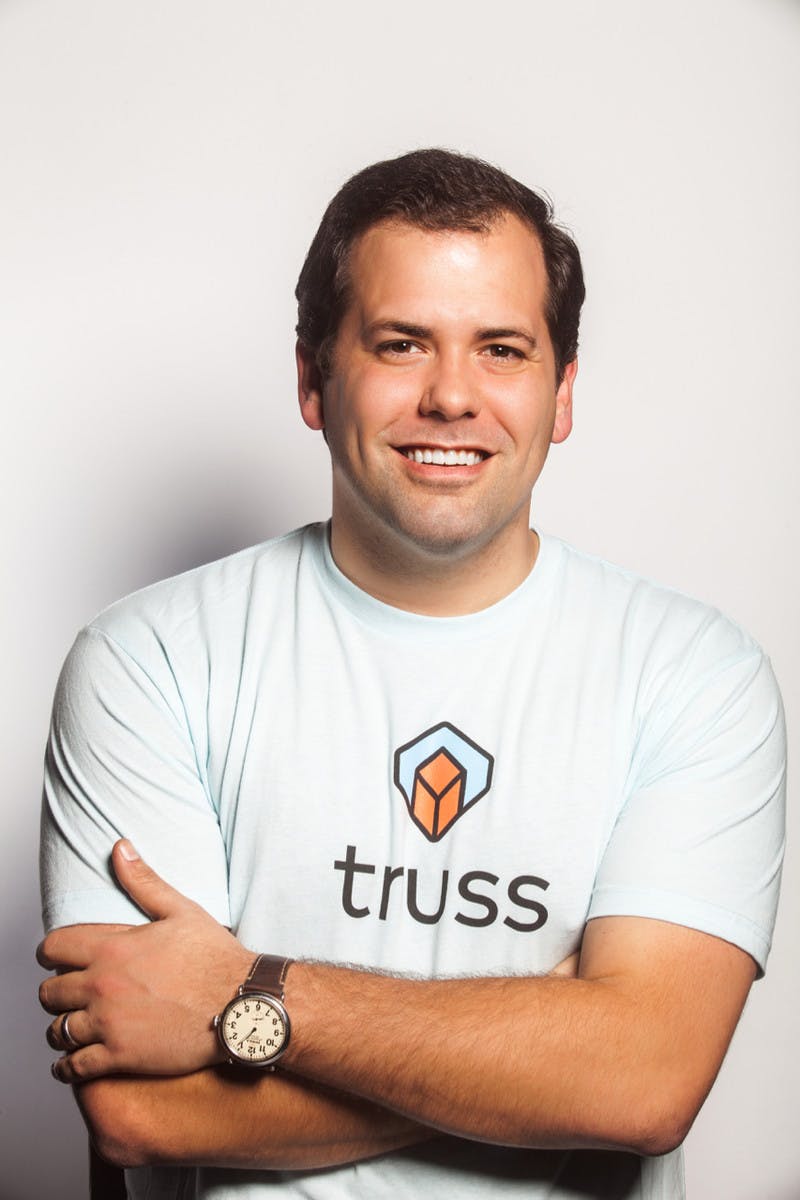 Washington, D.C. is a unique place for small business owners to plant their roots. With many different industries thriving, there are plenty of opportunities for businesses to lease office space, not to mention a variety of neighborhoods and areas to call home and plan your small business headquarters.
We recently sat down with Tom Fuge, our Regional Senior Vice President in Washington, D.C., who shared insights on the D.C. real estate market and advice for those looking to rent office space in the nation's capital.
Truss Question: What areas or neighborhoods are you seeing an increase in D.C.?
Tom: There's so many great options for small business owners who are looking for office space in D.C., including neighborhoods such as Dupont Circle, Chinatown, and East End of D.C. are getting a lot of traction. The CBD - or Central Business District - in downtown Washington, D.C. is also very popular and we're seeing a lot of interest from small to medium sized business owners to find their next office space in those areas.
Truss Question: What are your favorite areas?
Tom: It's hard to select one but I definitely like Chinatown - it has lots of history, charm and culture to it, you can find more unique office space there.
Truss Question: What's the most common types of small business owners in DC?  
Tom: Government Affairs groups are popular - they tend to need to find office space quickly. A recent group based out of town needed to find office space quickly and were able to connect with us on the platform on a Friday - they toured the office space the following Monday and signed a letter of intent a few days later.
Tom: Our platform makes it easier for business owners to get from A to Z - plus, we have brokers that have the local knowledge that help business owners get educated quickly on the market. This allows them to feel comfortable and safe about making a decision.
Truss Question: What's great about D.C. small business owners that many people don't know?  
Tom: There is a high level of talent here. People are able to gain experience and branch out to start their own businesses. Lots of opportunities in D.C. and people are very motivated here because they can touch a lot of people. At the end of the day, D.C. is a small town, but you can start something that brings a lot of influence to the nation.
Truss Question: What are the benefits of shared office space or coworking spaces in your opinion?  
Tom: The main benefit for small business owners is the flexibility and the ability to get into office space quickly and not having to commit to something longer than a month-to-month term. It also allows small businesses to interact with other people and companies. There are always lots of cool, unique groups and co-working allows opportunities to collaborate in different ways.
Truss Question: What are some tips or advice for small business owners looking to move their office?
Tom: Start sooner than you think! Don't rush so you can be confident in your decision. I recommend you work with someone who has experience in the market -- and that's why working with Truss is great because not only does our platform help guide you, but we have a team of brokers in market who can lend their expertise to the small business owners. As a business owner, you need to enjoy where you're going every day and not just have it be an office but rather a place to work on your business and grow it.