Occasion had worked from an incubator coworking space as long as they could, but their team was expanding. Space was getting tight. The company eventually wanted to lease their own office, but weren't ready to make that commitment just yet. They wanted to lease coworking space as the company continued to grow. With Truss' help, Occasion was able to find an office checked all their boxes and kept costs low.
About Occasion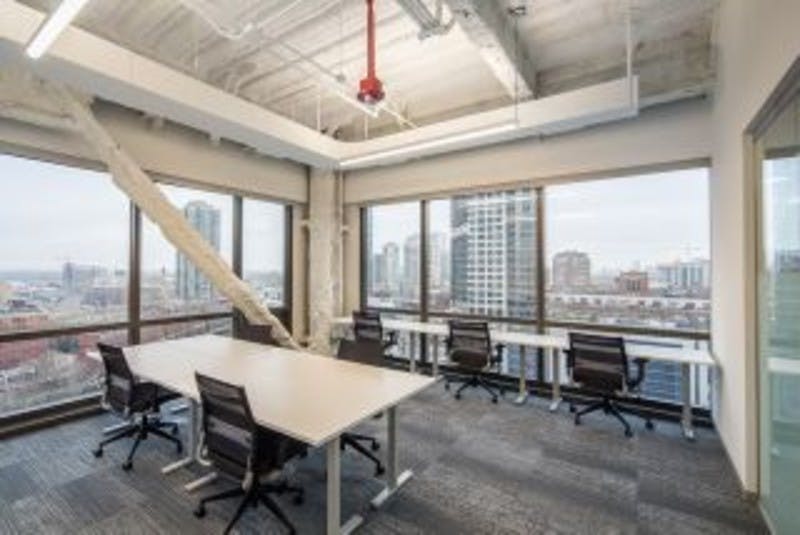 Service-based businesses around the globe use Occasion's lightning-fast calendar and booking software. The easy-to-use interface and seamless experience helps to increase conversions and reduce scheduling snafus. From booking art and cooking classes to kids' play spaces and events, Occasion helps clients manage and grow their business.
Comparing all Coworking Options
With the explosion of coworking spaces in Chicago, the number of options can feel overwhelming. Sifting through all of them can be time-consuming process. It entails contacting each property individually to get pricing, compare amenities and set up tours.
Occasion only had a few weeks to find a new office. Fortunately, Truss made the comparison and lease negotiation process easy. Co-founder and CEO Aksh Gupta could compare all coworking spots side-by-side, including photos, pricing and amenities.
Surprising Location Saves Costs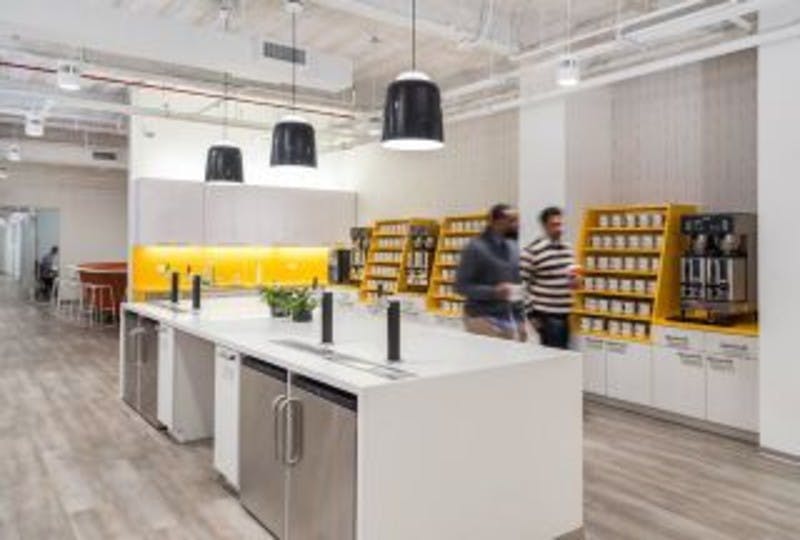 Originally, Occasion was looking at coworking spaces in pricier neighborhoods like River North and West Loop. We encouraged them to explore Streeterville. Though not as popular of a neighborhood, it was far more cost-effective—perfect for a growing startup.
Co-founder and CEO Aksh Gupta discovered this location saved on cost without sacrificing commute time. The MakeOffice location Occasion ultimately selected offered easy public transportation access and lower parking costs. "We're positively surprised how busy and easy it is," Gupta says. "It's been surprising for us. It's been an easier commute for mostly everyone on the team."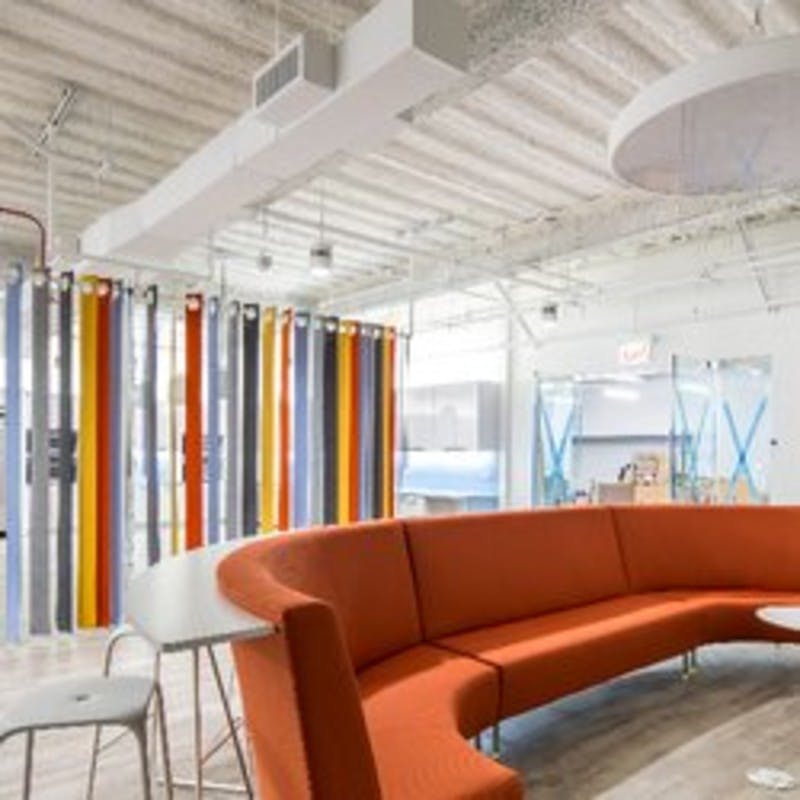 Gupta says he never would have never previously considered Streeterville. "I wouldn't have known the ins and outs of the space we are in today," he says. What's more, Truss help him negotiate his lease. "Truss was able to bring in some inside knowledge into the deal. That inside baseball is critical when you're negotiating lease terms. We were definitely able to negotiate a better deal than I would have on my own."
Occasion's coworking lease is ending soon, and Gupta has already started shopping for new office space on Truss. He's using the platform to schedule tours to check out spaces he's interested in. "I've ended up recommending Truss to many entrepreneur friends," Gupta says. "Many of them end up using it to find space."