From intro to close in just five days.  Yes, that's right - we can move fast, thanks to our AI technology and platform.  That's a lot to consider so let us explain how.
Just last week, Brandi McDonald, regional VP at Truss in our Houston office, had a new client. Having worked in the commercial real estate business for more than 20 years, she said a sale has never closed this quickly.  And she gives a nod of thanks to our technology.  We sat down with Brandi to learn more about how this worked.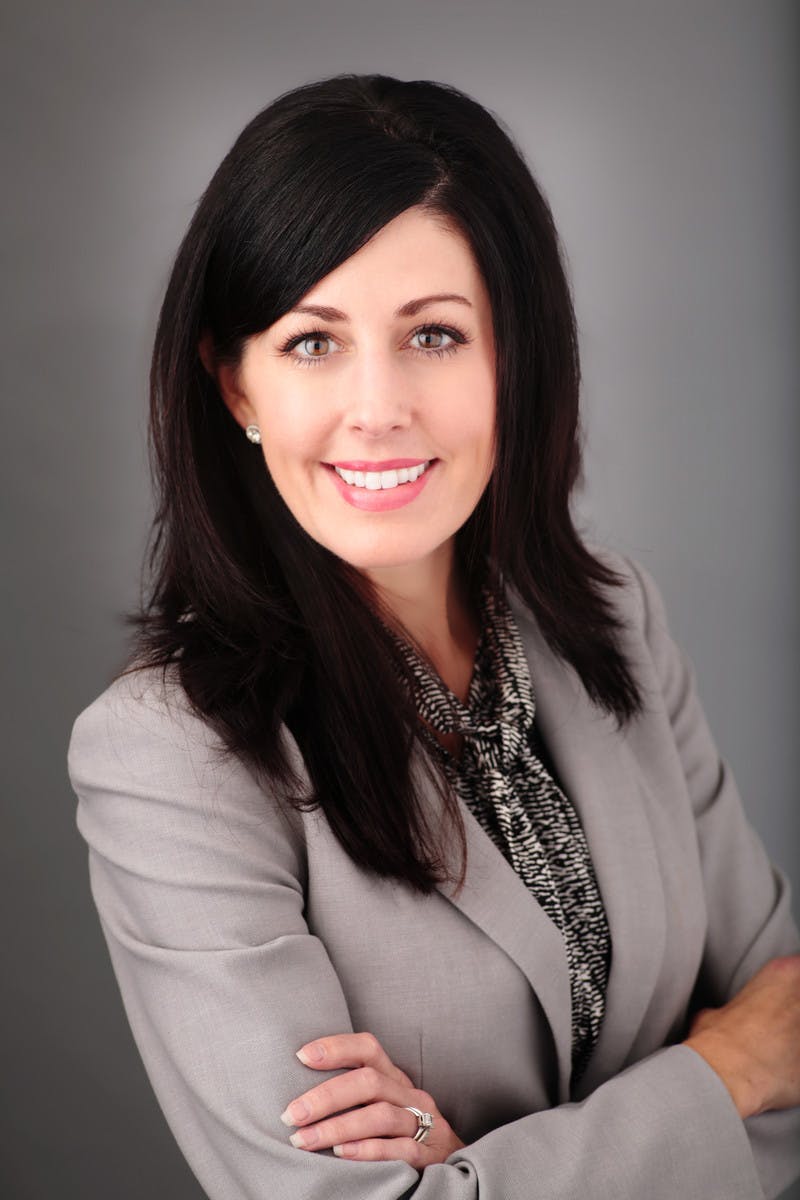 How were you able to go from introduction to close with a client in just five days?
Brandi: Quite simply, our system works! The platform does the work and saves everyone time,  most importantly the client's time, my time and the landlords. By the time I was involved with my client, I already knew she was serious in finding an office space quickly and her specifications were clear.  She created an account online and took the Q&A with Vera, our AI-enabled robot.  Vera then produced the set of buildings that fit her specifications. The client viewed all possible solutions, toured them virtually and selected a shortlist for an in-person tour. She then signed, toured and selected a perfect site for her business and signed the lease the next day.
You've been doing this for years - how is it easier now?
Brandi: I have more than 20 years in the real estate business and I started with Truss last August 2017. I began working on the Houston market. First we loaded over 95% of downtown's office availability and went live for small to medium size businesses in Houston, then focused on the suburban market.  Houston is a great city to work in and one of the largest geographic in the nation for commercial real estate.  This technology is groundbreaking and makes it so much easier for all parties to find the right workspace or office quickly.  
How did Vera help the process?
Brandi: She walks small business owners through this process, which is a discovery process. The platform streamlines the leasing process and saves the business owner time. If you think about how tenant transactions are traditionally executed, brokers find the client and help them articulate the space needs. Once that's done, they go to the market and gather all the data. Vera does all that work - by the time I was involved, the discovery process was completed, and a shortlist was completed."
If you were telling a friend about Truss, what would you want them to know?
Brandi:  Truss' platform drives service to the small tenants or small business owners. Like all commercial real estate brokers, we receive a commission from the landlord when the lease is signed, and we share that with the client. That's where we make a difference for small to medium size businesses - saving them time and money.  And there's a lot of opportunity since approximately 90% of the leases in US are small businesses. Truss found a way to streamline the leasing process for small tenants.
Learn More and Start Your Search With Truss
This post was updated on 3/5/19.