Los Angeles is home to a plethora of coworking options, ranging from LA-specific providers to internationally known brands. For those looking for standard coworking perks, Los Angeles has you covered. For those seeking a more unique coworking space, Los Angeles has options for you too.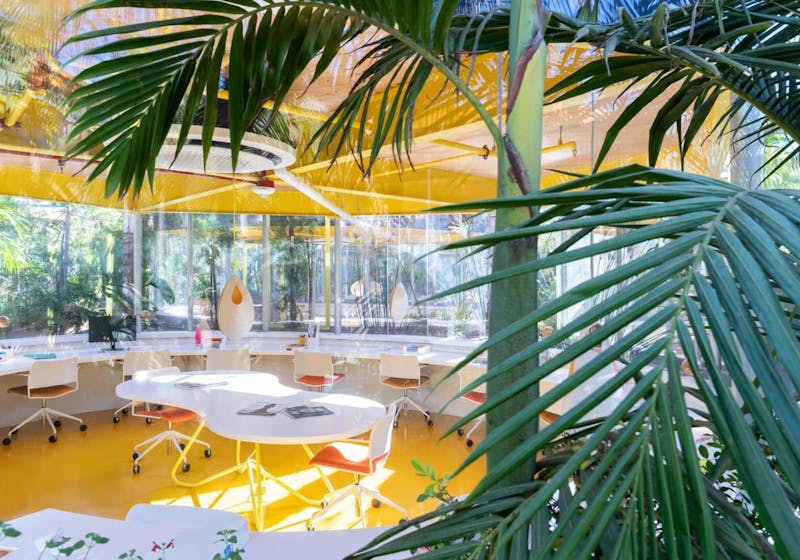 Second Home
After opening five locations across Portugal and the U.K., Second Home landed in Hollywood with its first U.S. location at the end of 2019. Second Home is spread across two acres, with a 50,000 sq. ft. botanical garden filled with 6,500+ California-grown trees and plants. Team offices, known as "garden offices" are scattered throughout the property offering private entrances, touchless parking and other amenities. The main building offers low-density, socially distanced hot desks and dedicated spaces. Second Home's emphasis on nature, award-winning design and sustainability make it one of the most unique coworking spaces in Los Angeles.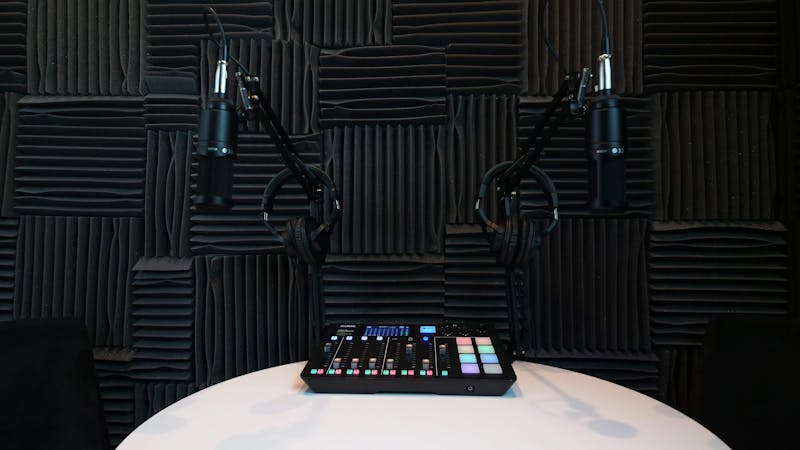 dots SPACE
dots SPACE is a local Los Angeles coworking provider with locations between DTLA and Santa Monica. With a focus on wellness, their locations blend indoor/outdoor workspaces with a range of amenities. The Beverly Hills location features a members-only fitness studio and meditation room, while the Culver City location boasts a livestream/podcast studio. Every location also offers touchless space access systems and one-touch tech solutions in the kitchen.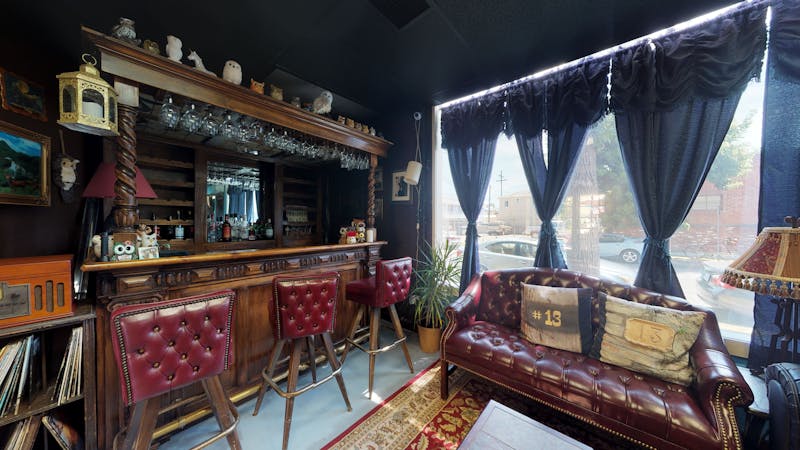 The Muse Rooms
The Muse Rooms is another local Los Angeles coworking provider. Located in Burbank, it boasts an environment that is "cool, not corporate," thanks to creative touches throughout the colorful, eclectic space. The Muse Rooms aims to inspire creatives and business owners with its decor and community. The space feels more like a living room than an office thanks to vibrant color schemes and a mixture of decor styles.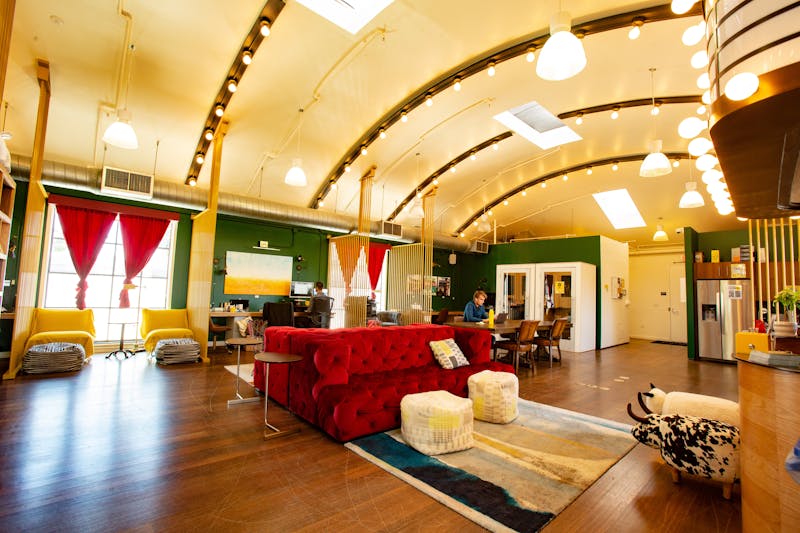 OnePiece Work
OnePiece Work is a flexible office operator with an expert network that connects innovative leaders in tech. They currently operate six workspaces in the U.S. and China. Besides offering innovative workspaces to their members, they also offer flexible office solutions to accommodate midsize to large companies.
Looking for Coworking Space in Los Angeles?
Truss can help. Browse and compare over 140 coworking locations in the greater Los Angeles area. Truss offers price transparency, space photos and virtual tours, so you can narrow your search without leaving your couch. Your local Truss broker can help you narrow your search, set up in-person tours and negotiate the lease, all at no cost to you. Find and lease the perfect space with Truss. Start your search today.