According to All Work, the number of coworking members will rise to 3.8 million by 2020 and 5.1 by 2022. We know that many small businesses enjoy the flexibility that coworking brings - which is why we offer a variety of unique spaces in many of our markets. Check out some images of the spaces below and start your search with us today.
Austin - The Refinery offers different membership programs based on a small business' needs and a curated list of amenities like high-speed internet, coffee & snacks, unlimited printing and more.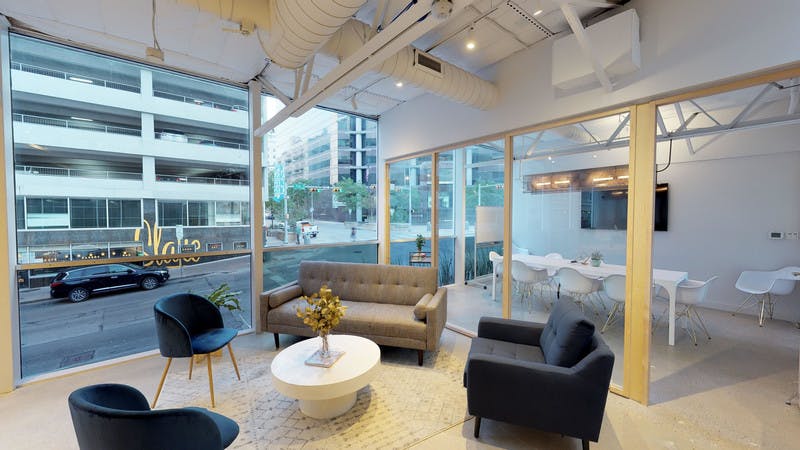 Chicago - Novel Coworking has space on Monroe Street, complete with high ceilings, custom lattes and draft beers, bike rooms, event spaces and more.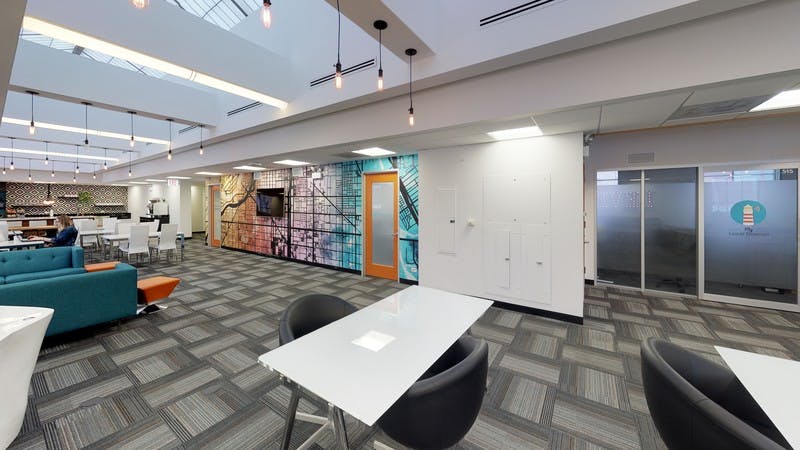 Dallas - Novel Coworking has great space located in the heart of the Historic District, walkable to many popular attractions, shopping, entertainment and nightlife.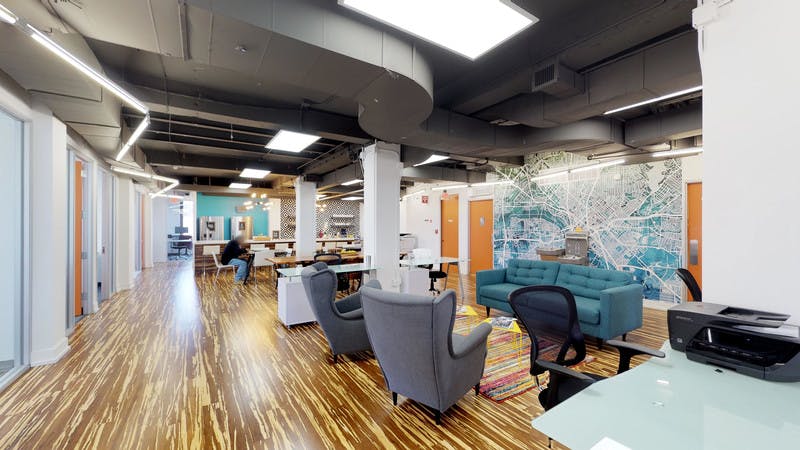 Ft. Lauderdale - Pipeline coworking emphasizes importance on great location, community building and a dynamic learning environment.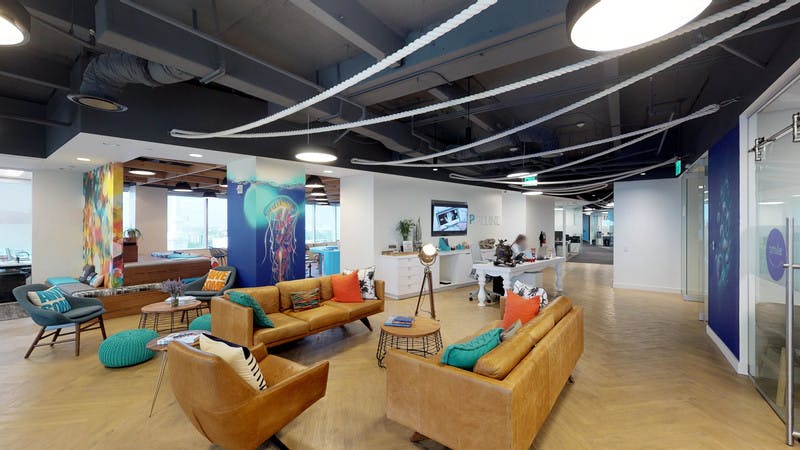 Houston - Bank Of America Center is the 7th tallest building in Texas and offers beautiful views of Downtown Houston.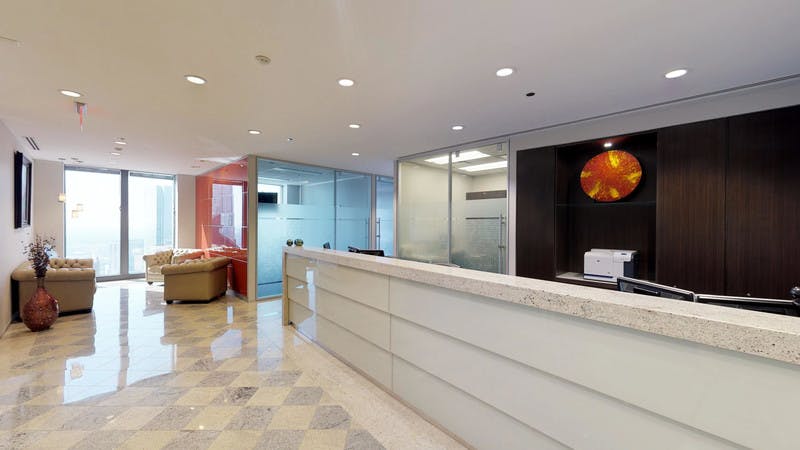 Learn more about our coworking options and start your search with us here.