Searching for the perfect office space is stressful and time consuming. We understand how as a small business owner, you have limited time and resources.  We're here to help and we want to share how easy the process has been for our recent business owners who leased through us.
We've shared how our artificial intelligence (AI) technology and virtual tours help streamline the rental process in this blog post.
If you need any more reassurance that our company will be able to help you on your hunt for the perfect space, check out some of the reviews we've received from users. Whether you're looking for standalone office space, coworking space or unique work areas, we can help you.
Click here to see more reviews on TrustPilot, an online review website with over 45,000 new reviewers each day.  
Post was updated on Jan. 30, 2019.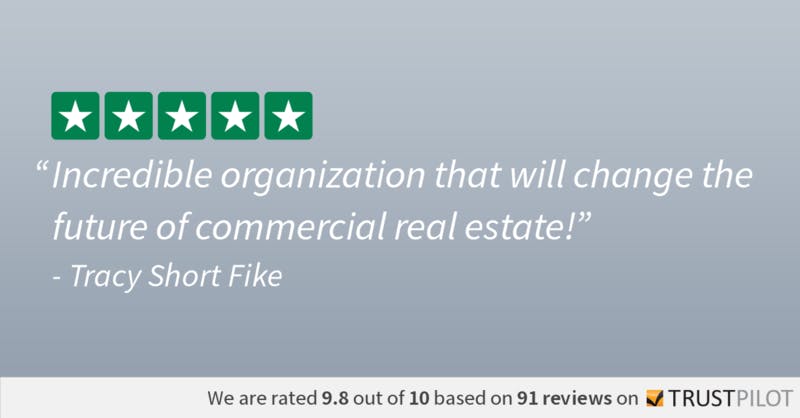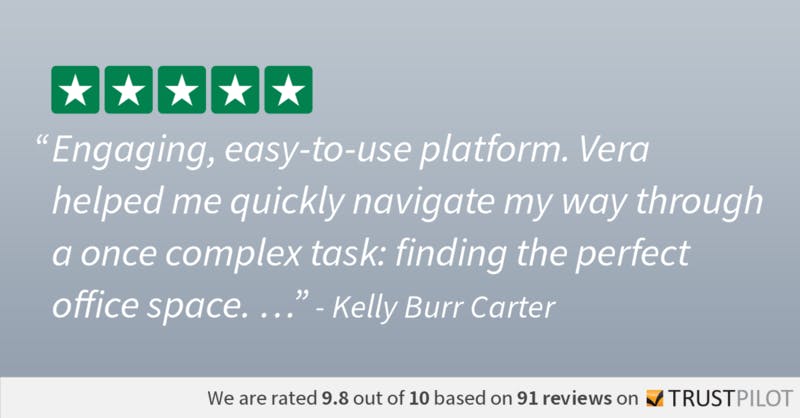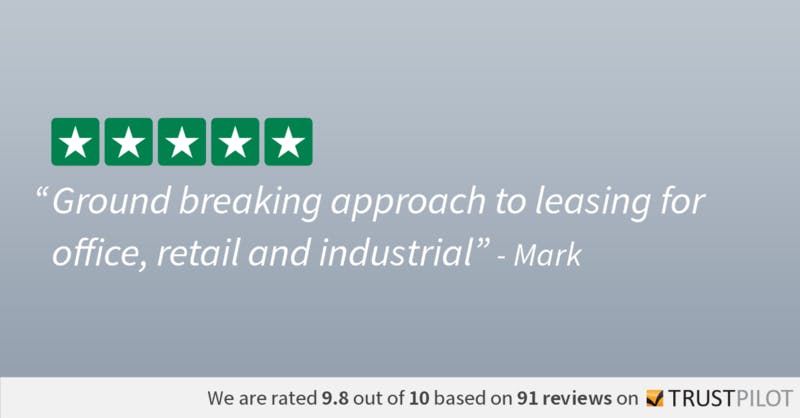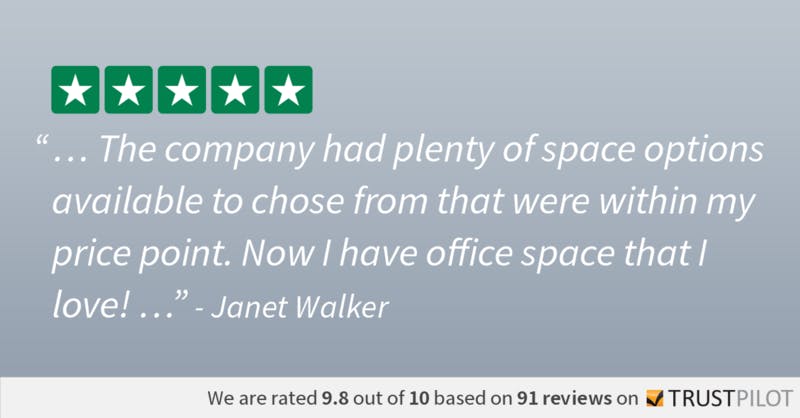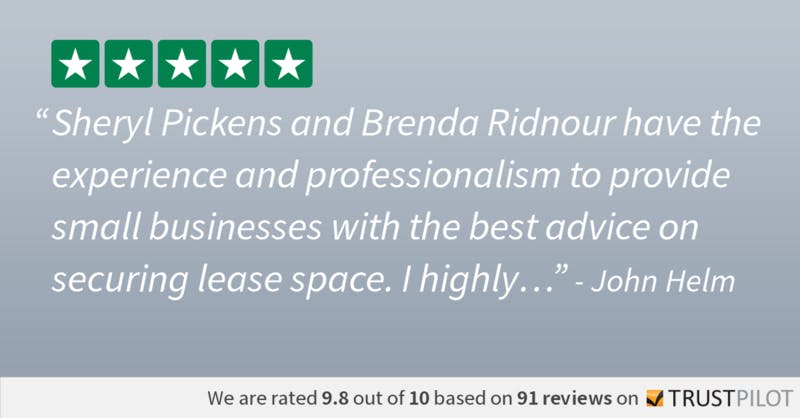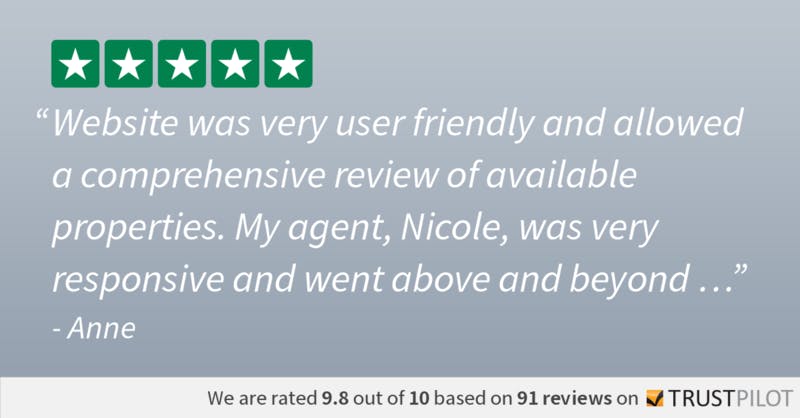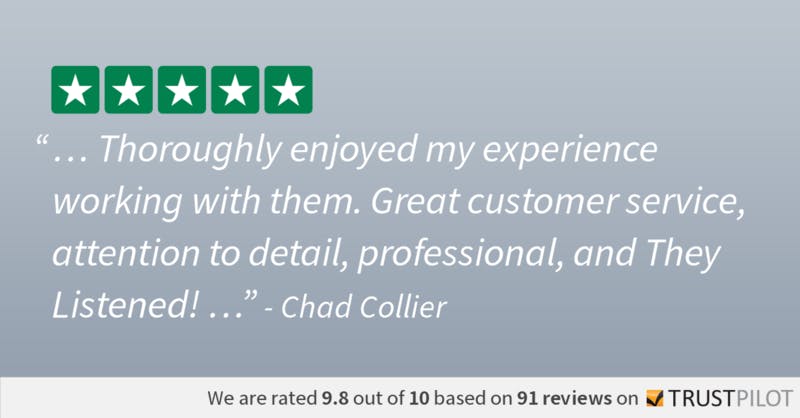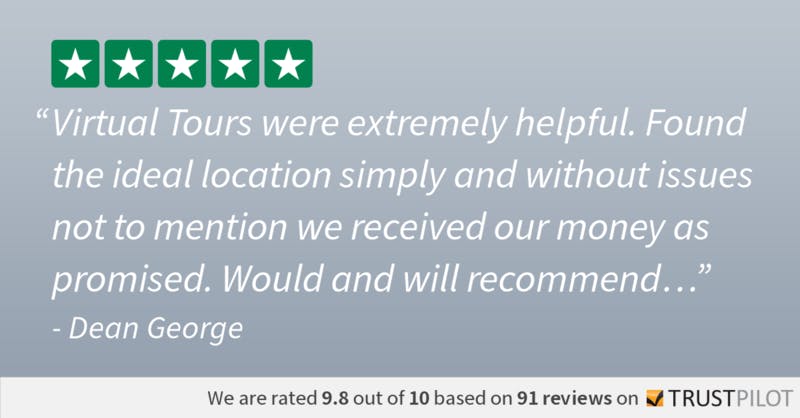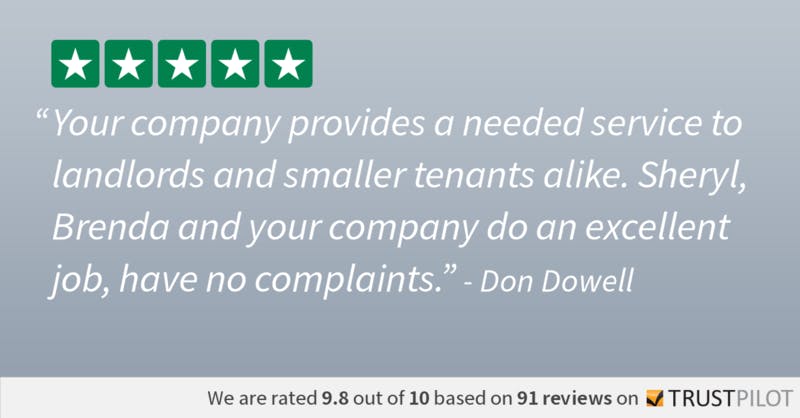 Click here to start your search with Truss.