My fellow co-founders, Andy Bokor, Marshall Hudes, Bobby Goodman and I started Truss in 2016. Together we have deep experience in forming and growing companies coupled with years of commercial real estate experience. While every journey is different, I believe there are some challenges that are common to all small businesses, if not most. The following are our proven strategies for effectively scaling a business: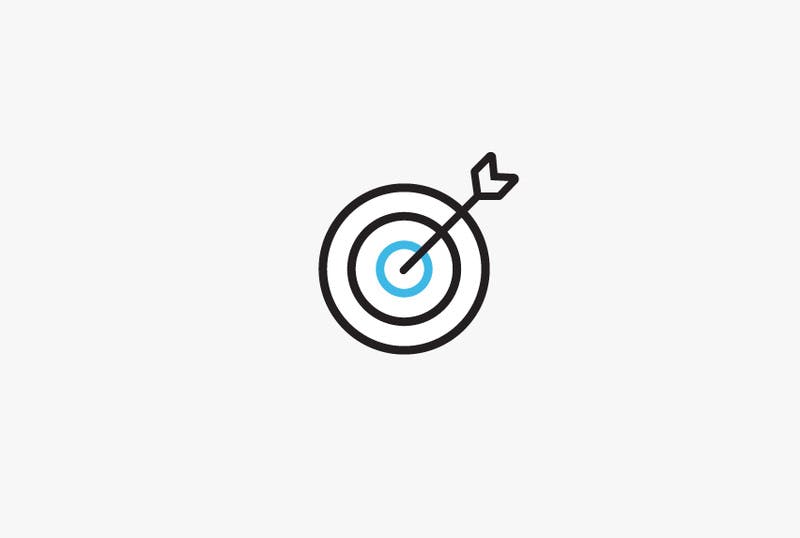 Address an Inefficiency
Most founders have a clear idea of what inefficiencies they want to address in the market and why their firms are uniquely equipped to address them. This exercise requires not only soul searching but also a careful review of the competitive landscape. The latter is of high importance: it includes evaluating their offerings, user base, and financial strength. It's important to note that assessing your competitors is an ongoing exercise: we are always mindful of other companies in our space.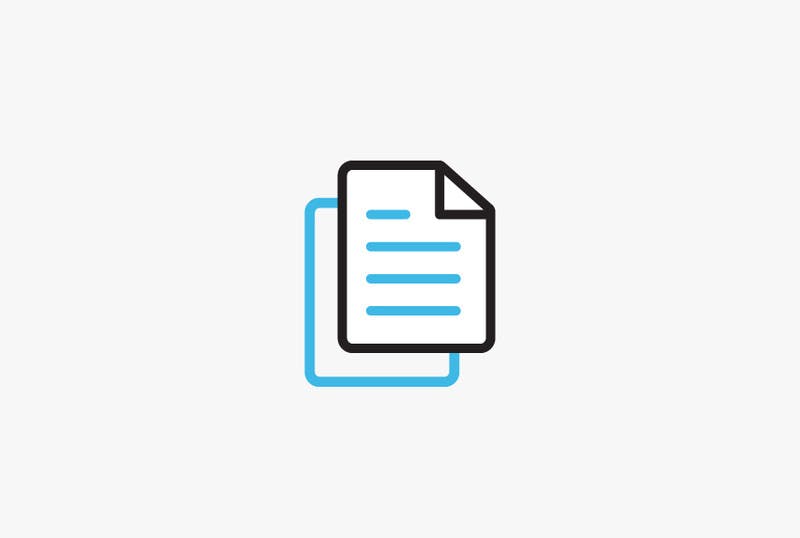 Craft a Scale-Up Strategy
Establishing a strategic plan that is realistic is an important endeavor we started on the outset. We decided that it would be a living document, which means we would revisit it periodically to see if our direction was correct. We believed that it was important to honestly assess what we were doing and make changes when necessary.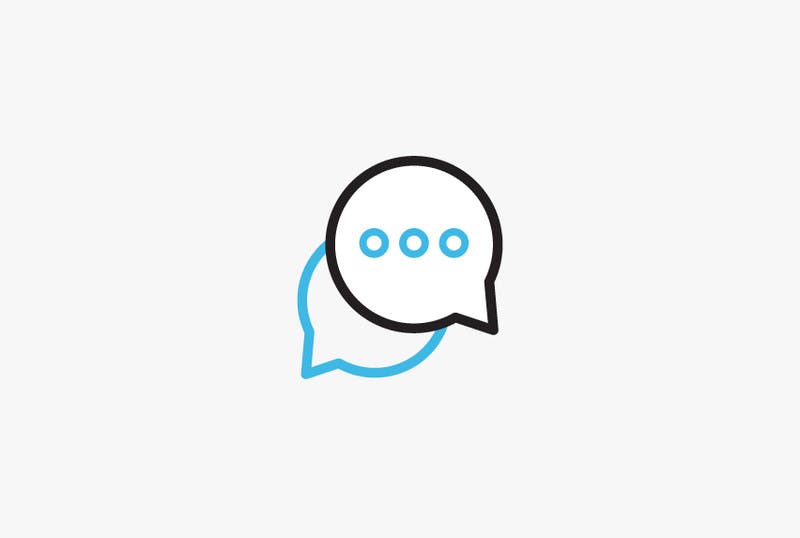 Know Your Limits
The four of us have very different expertise as cofounders of Truss. But, we know our limits and have turned to outside advisors when we needed information about aspects of the market and business we did not know. This included seeking outside counsel to help with the various tasks of establishing Truss as a legal entity and helping us formalize certain company functions. Focus on Users
Be maniacally focused on your users. We discovered that there was a huge potential pool of users who we once perceived as competitors, and they had shown interest in us. Commercial real estate historically has been slow to adopt new technologies. One particularly inefficient process is leasing – the time from when a business owner shows interest in a new location and when they execute a lease can take several months. The traditional way is a huge waste of time and resources for not only owners but also for their brokers. Our platform reduces the search-to-lease process by 60% compared to the traditional process, and brokers who have embraced it have increased their revenues and been able to take on more clients.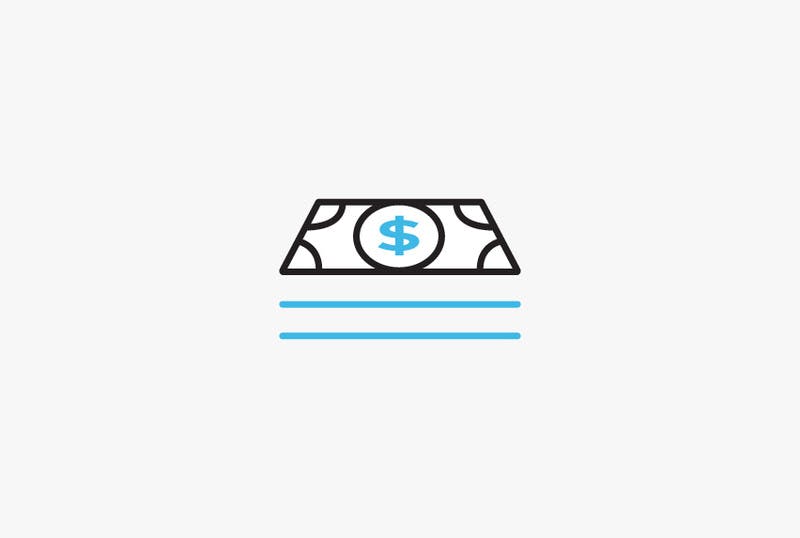 Find Compatible Capital Partners
All of the decisions we have made have had the full support of our capital partners. When we were looking for funding, we sought good "personality" matches that aligned well with our ideas and philosophy. We also sought to keep the investment cycle short by setting deadlines for potential investors. Again, this helped us find the right partners, and we did not limit ourselves to a few. Importantly, the consortium we assembled did not dictate the feature/functionality of the Truss marketplace, which frequently happens to startups when they have one or two investors. Our goal was to build a market solution, not a bespoke solution for our capital partners, which is a common mistake many startups make.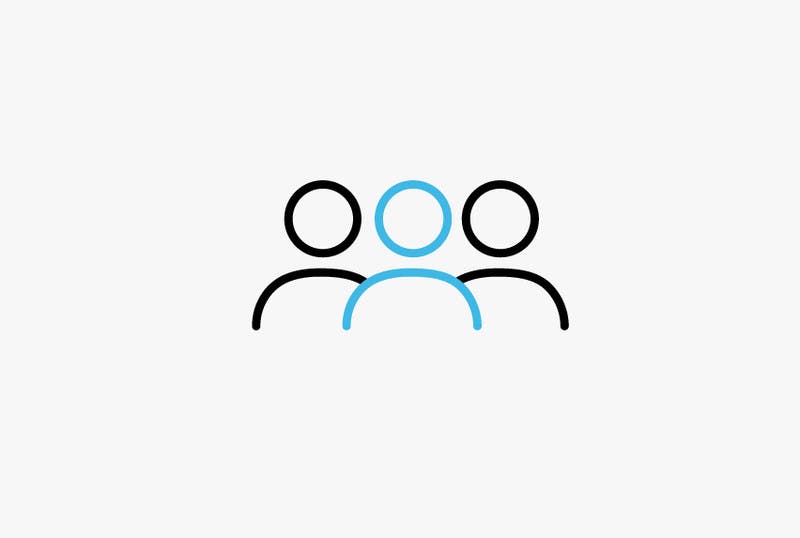 Assemble a Strong Team
Having a good strategy, supportive capital partners, and great market intelligence is all very important but only part of the story: you need the right team, too. We seek people who have shown proficiency in their fields, are passionate about our product and direction, and who value teamwork. We're currently hiring and our open positions are listed here.
Putting all the right components together is hard work, but if you have the confidence in your decision-making and an openness to change, you will be on the road to success.