Small businesses and startups wear a lot of hats, so we know there isn't a lot of time to really dig into the details of anything, let alone finding your next workplace. That's why we made it easy for you to search office and retail space, like you would for anything else on the internet. Here's how that's different for commercial real estate: 
Truss has 150 MILLION SQUARE FEET of listings available, so when we search, we really tackle the whole market.
Vera, our AI bot asks a few questions and can narrow the options to show only the listings that meet your needs and budget. When we say budget, we mean the whole thing. We only list office spaces with all-in pricing, which includes monthly rent, utilities, taxes and operating expenses like lobby security, making Truss the only company to provide retail price transparency to tenants. So you're really able to compare to other listings apples-to-apples.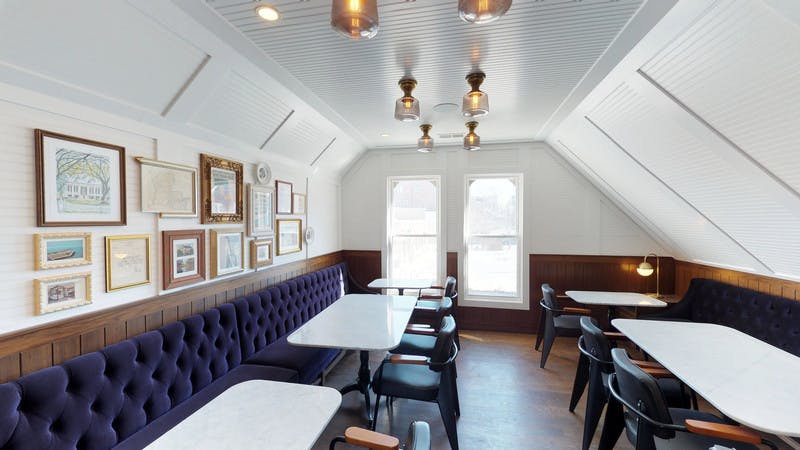 And when we say tour, we don't mean we'll pick you up. No offense, but we figured you'd be busy so we integrated 3D virtual tours. So you can tour from your desk, coffee shop, or in the Lyft on the way to your next meeting. And you can show your coworkers, who will love to get a sneak peek of their new digs.
Sign up to start your search with Truss.
*When we published this blog in February 2018, we were listing 100 Million square feet. We're thrilled to hit the 150 million milestone even sooner than projected.
Post was updated on Jan. 30, 2019.