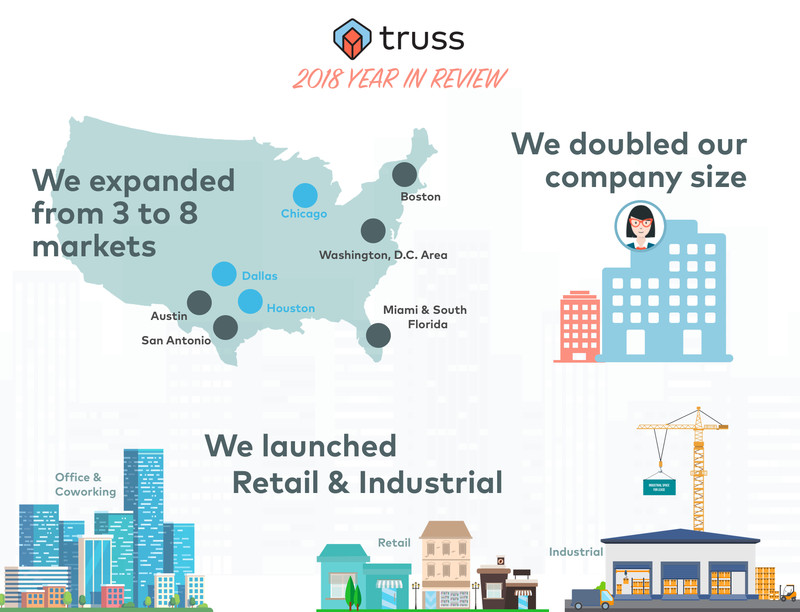 We launched in new markets, expanded into retail and industrial and picked up a few awards along the way. We also took some time for team building. Here's everything we accomplished in 2018.
Market Launches and Expansion
Team Building
Boat tour in Chicago - May 2018. We brought together employees from Chicago, D.C., Houston, Dallas and Austin to the windy city for bonding, brainstorming, and fun. We even took a ride on Chicago's famous Architectural Boat Tour.
Dallas retreat - Oct. 2018. We had a blast getting our growing team together in Dallas for a few days of learning and team building! Our newly expanded group enjoyed a mechanical bull, a color war and even square dancing.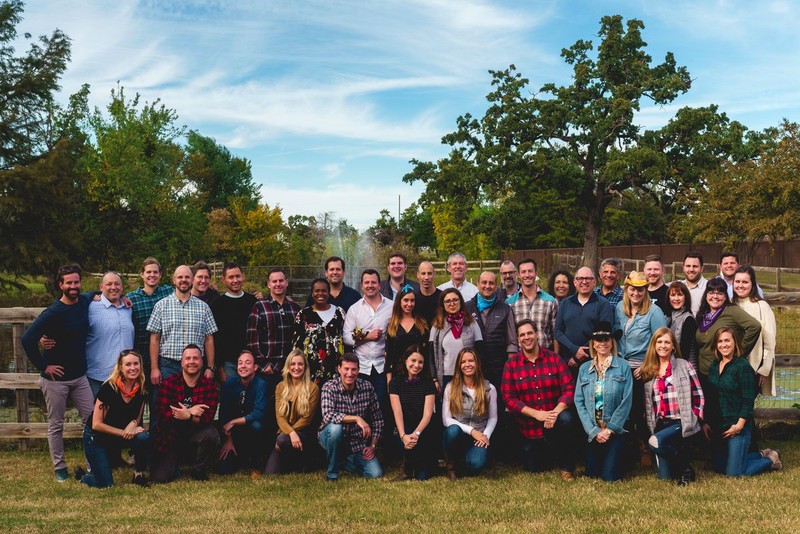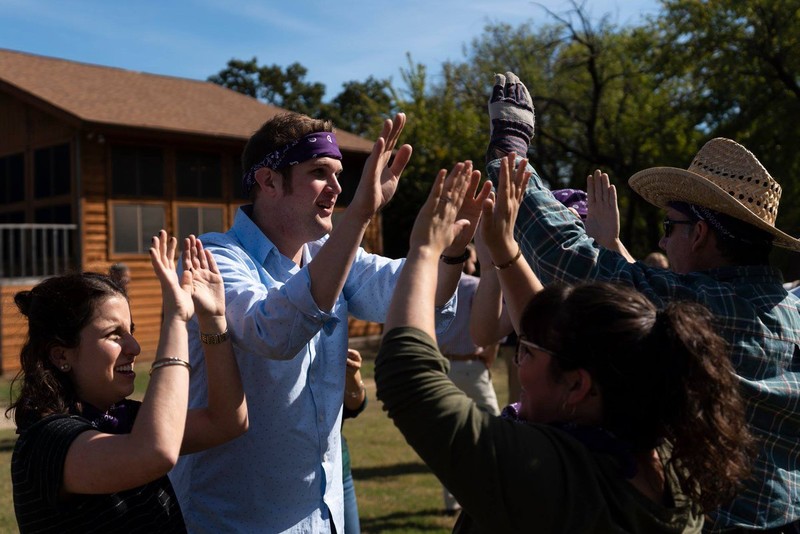 Events & Appearances
In 2018 we took our brand on the road to the press and CRE and small business events around the country. Some highlights included
ICSCRECon Vegas- May 2018. ICSC - or the international council for shopping centers - serves the global retail estate industry. They provide 70,000 members worldwide with resources, connections and industry insights.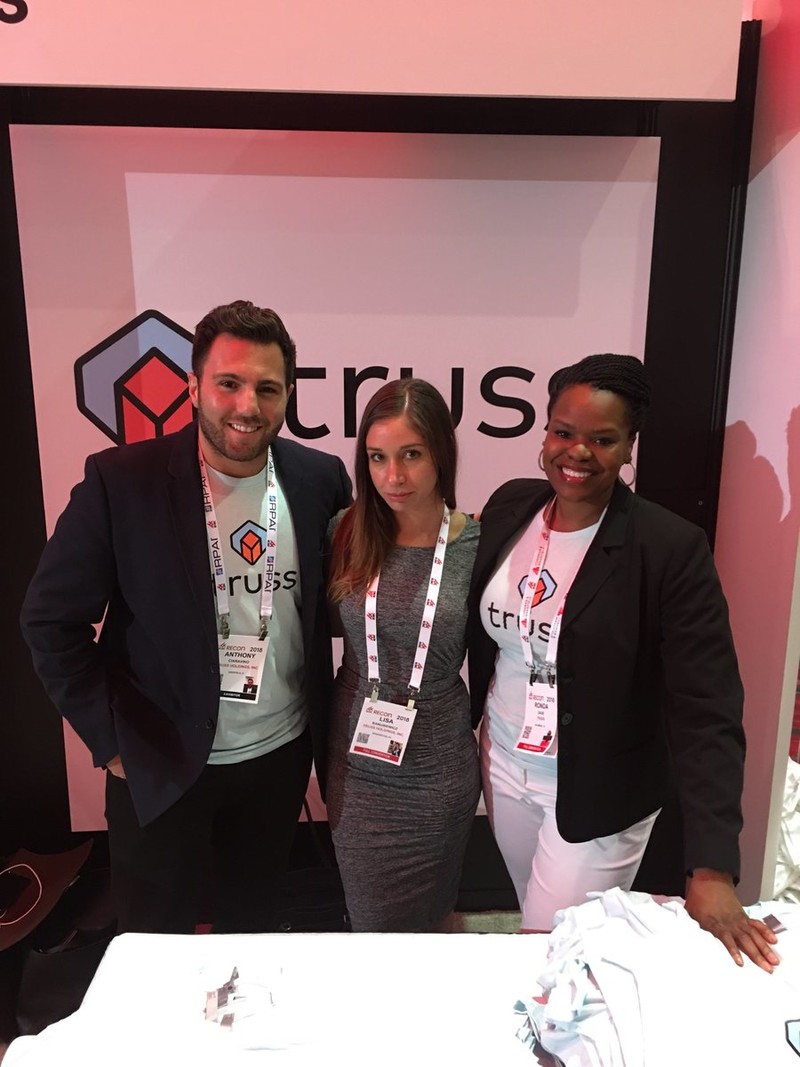 NBC Nightly News - July 2018. One of our co-founders, Andy Bokor, talked with Tom Costello about our growth plans and what's next for Truss. Check out the segment here.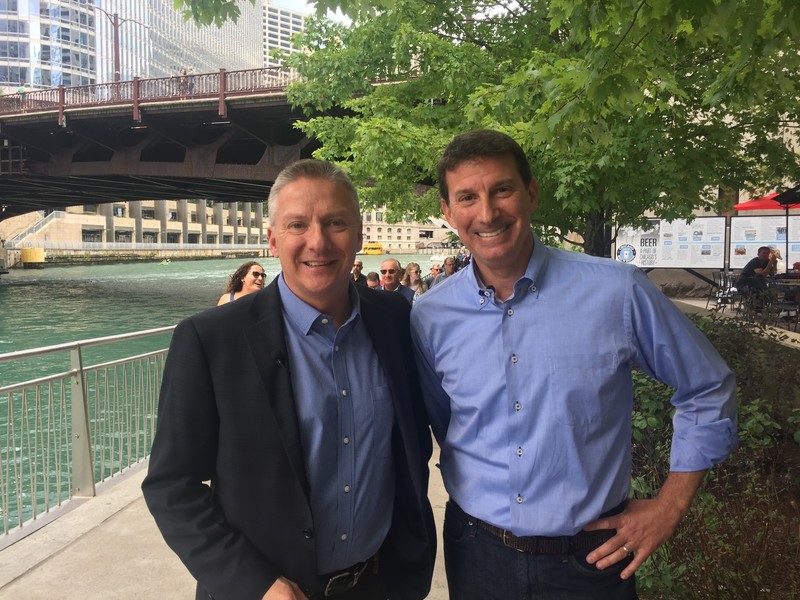 ICSCNYDM in NYC - December 2018. We showcased at the International Council of Shopping Centre's #ICSCNYDMs in the Big Apple.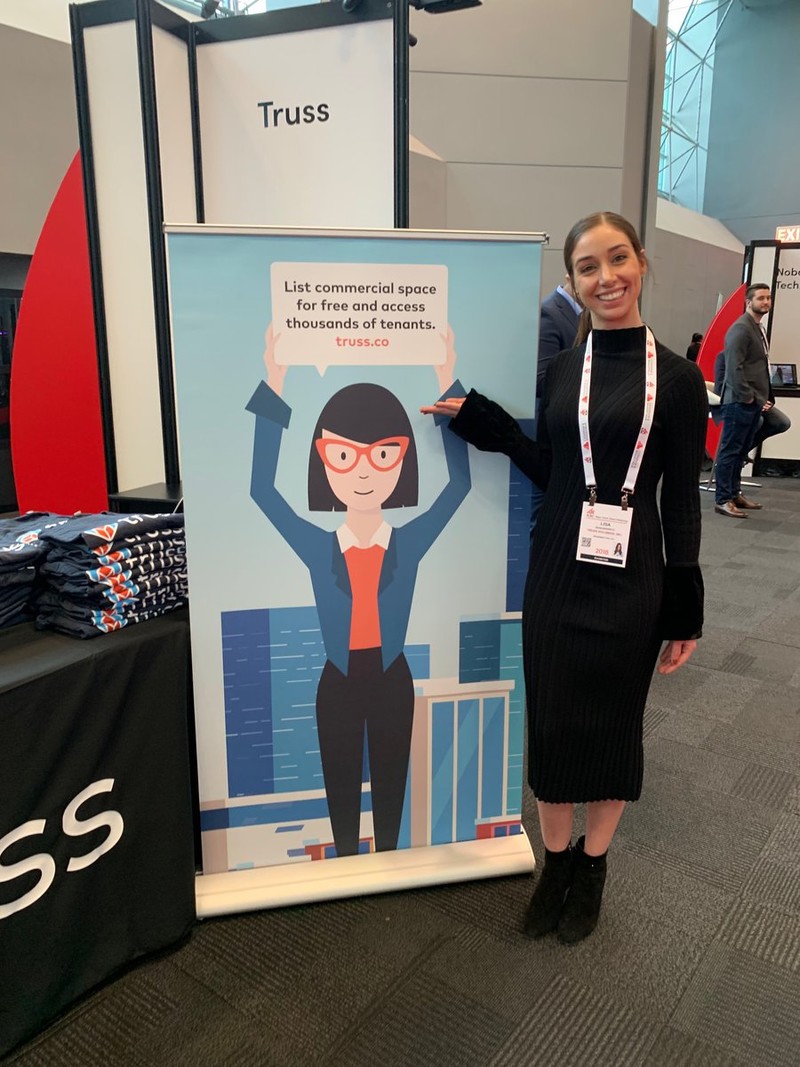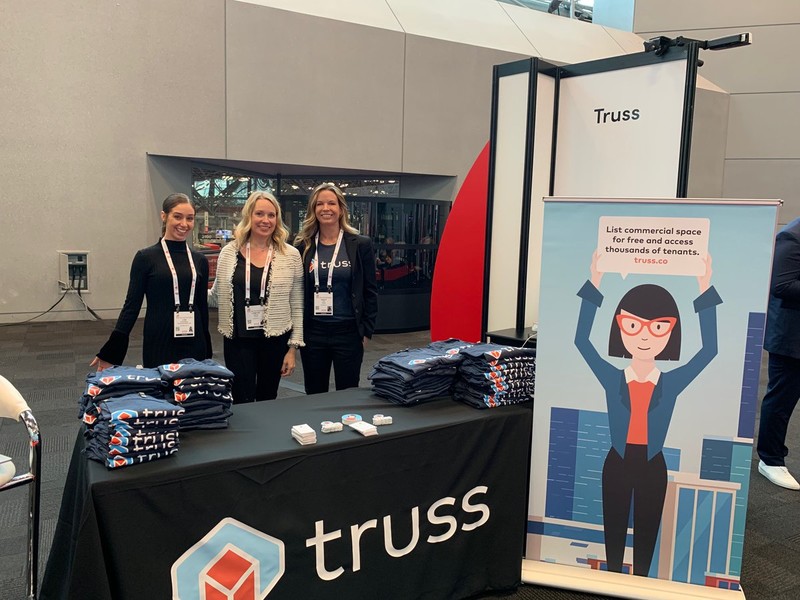 Awards
Disruptor Awards - March 2018. Our very own Co-Founder, Bobby Goodman, was named DisruptorDaily's Future of Real Estate Awards. Disruptor Daily's mission is to help founders, executives, and investors keep a pulse on the latest innovations, trends, and companies shaping the future.
Chicago Innovation Awards - Oct. 2018. We were been named a winner at the 17th annual Chicago Innovation Awards. The Chicago Innovation Awards is the Chicago region's foremost recognition of the most innovative new products or services brought to market each year.  
RETA Awards - December 2018. We were ecstatic to win two awards at RETAs including ones in the Listing Marketplace and Tech-Enhanced Brokerage categories. The #RETAS are the most prestigious awards for tech startups and founders and CRETech has used the #RETAS to recognize the most innovative and cutting edge companies for the past five years.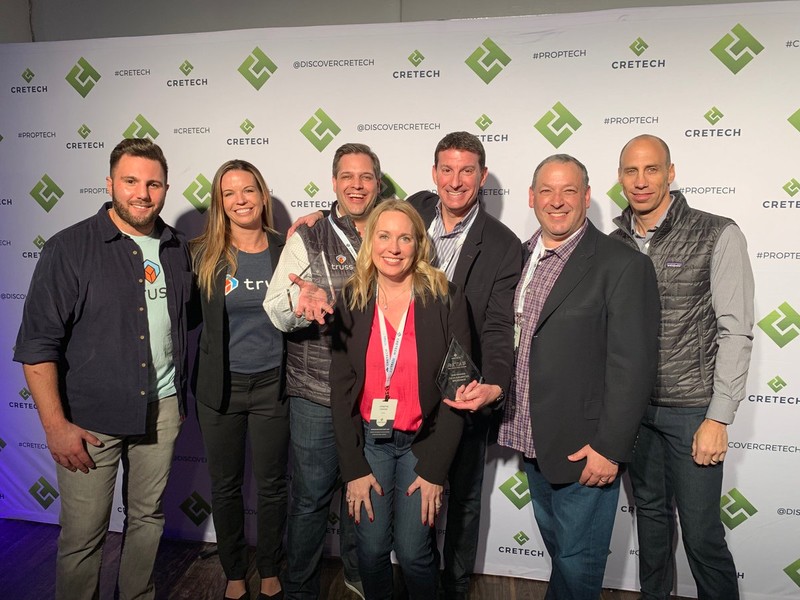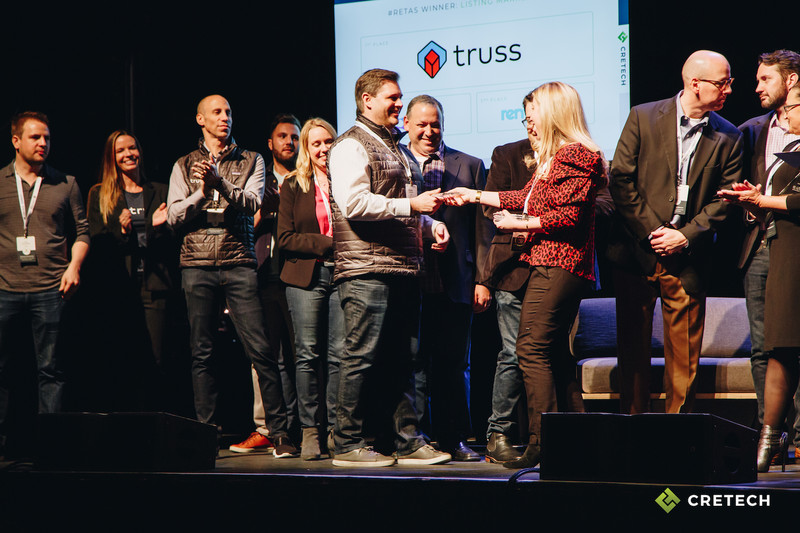 It was a busy year and we're still trying to catch our breath! We are grateful for your support throughout the year and can't wait to see where 2019 takes us.
Click here to learn more about Truss.